Planting and Watering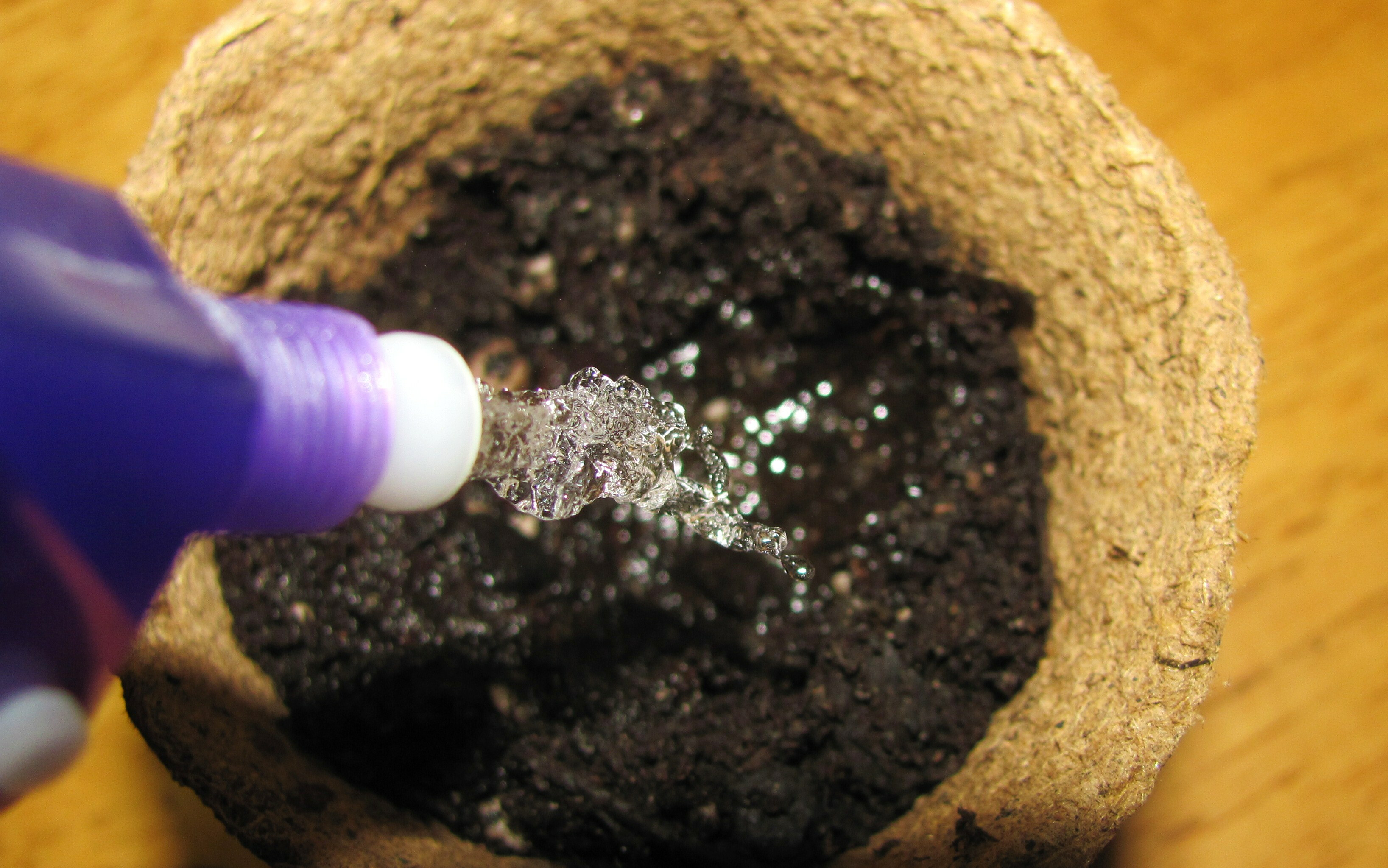 I planted the seed in your hearts, and Apollos watered it, but it was God who made it grow. (1 Cor. 3:6)
Recently I read a book entitled, Dying to Grow: Reclaiming the Heart for Evangelism in the Church by Nathan Lorick. I want to share this quote with you.
"We were spending our time planning to attract people, when we should have been out ministering to people. We were investing in programs and methods, when we should have been utilizing our resources to meet needs and share the gospel."
A few days ago I was thinking about how to pay off my home mortgage sooner, and the more I reflected on that I felt the solution was to earn more income. But while pondering this I ran across an article that suggested how focusing on money would never lead to earning more money. It then suggested that the solution is to focus on blessing and investing in more people and the rest would take care of itself.
As congregations seeks to survive, sometimes they feel as if its their job to bring in more members, not necessarily to lead them to salvation and discipleship, but for the purposes of sharing the workload and lessening the financial burden. While desiring to preserve the church is admirable, it has a flawed motive and may displace the congregation's focus.
In the book Start With The Why, Simon Sinek discusses right motives for success using companies like Apple and Southwest Airlines as examples. Each became successful by focusing on the why more than the how or what when creating their businesses. Apple's why was they wanted to improve information access for all people, and the why for Southwest was centered on affordable transportation for all. The why for followers of Christ must involve leading people to salvation, period.
Nathan Lorick in the book Dying to Grow used the above quote to describe how his congregation needed to change direction from seeking strategies and plans to grow the church to simply finding ways to bless more people.
To me this is synonymous with Paul's explanation to the church of Corinth that God has a process, and He and other followers of Christ each contribute to the building of the kingdom. The Apostle Paul uses the analogy of planting seeds in a garden with the expectation of a harvest. As we plant by fasting, praying, and creating new venues to share our life changing faith with others, we do it trusting God will send the increase.
Have a great rest of your summer!