Thanksgiving is Thanks Living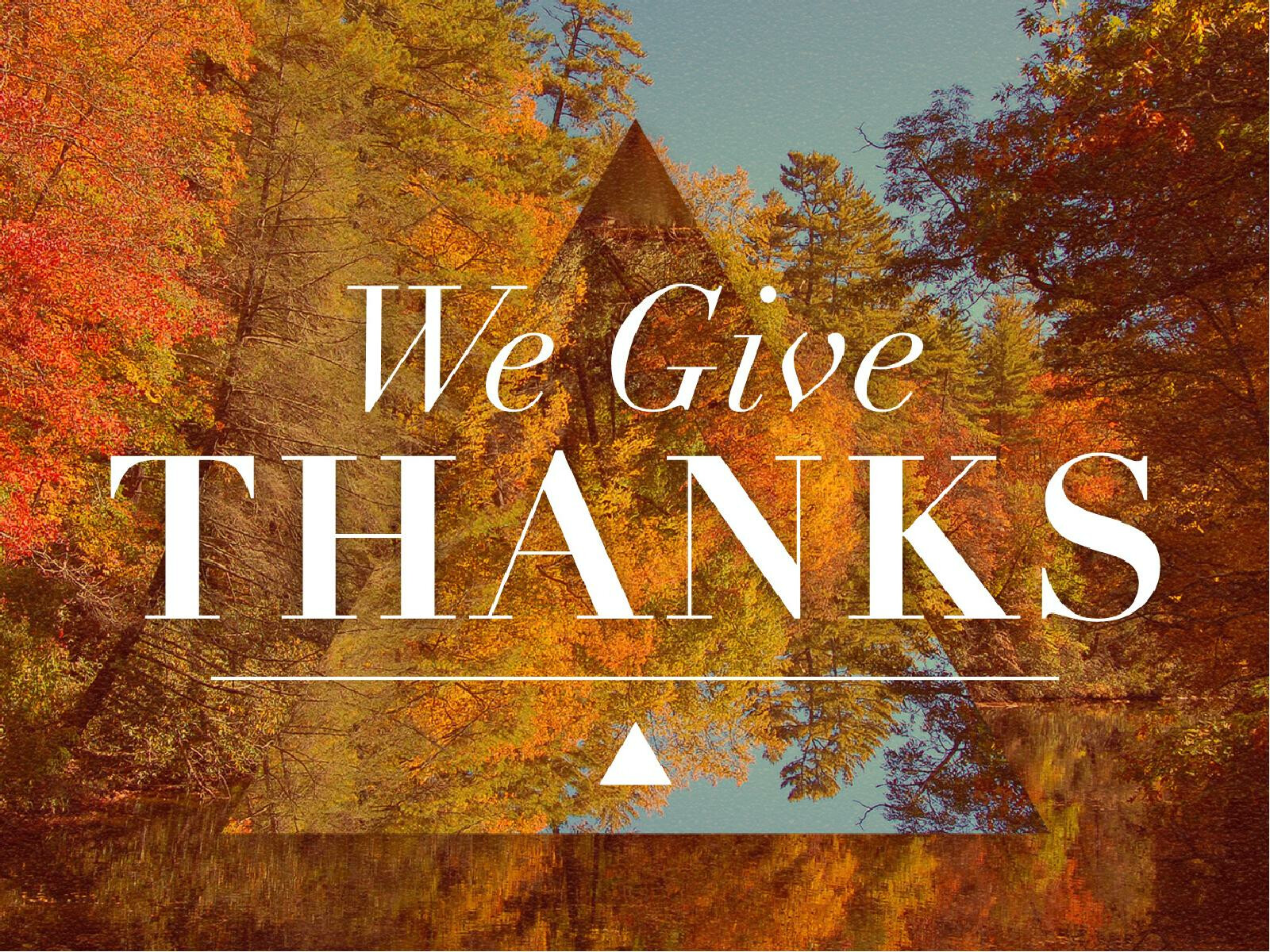 "Let the peace of Christ rule in your hearts, since as members of one body you were called to peace. And be thankful." (Colossians 3:15)
A few days ago I was headed to Lancaster for a meeting, and the clock was working against me. I was running late. In reaction to the possibility of being late, it seemed to me that all of the cars in front of me in Lancaster city were driving too slowly, and every red traffic light I encountered was lasting too long. Suddenly it occurred to me that I needed to be at peace within, because I could not control these external circumstances. What could I use to distract me from these slow drivers and long traffic lights?
I began to pray for calmness, and I began to observe my surroundings and noticed things I had not seen before, such as new construction or a house I had never seen before that had clearly been in place many years. As I began to notice my surroundings after prayer, I began to be thankful for things, such as having an automobile with heat and a radio, being able to drive, and even having a job to go to. I was reminded through that situation that I should pray, be at peace and to be thankful.
In the passage above, Paul the Apostle invites the people in the church of Colossae to allow the peace of Christ to take control of their hearts and spirits so they as part of Christ might be unified and thankful.
As Christians and members of the church, sometimes we may miss all the positive and meaningful things that are occurring around us on our faith journey due to external circumstances such as busy schedules or personal concerns.
If you are not feeling overwhelmed that's great. However the upcoming holiday season may actually ramp up impatience and frustration as we encounter crowded parking lots, long lines to stand in, and gatherings with extended family members.
In the midst of it all of those things, please find peace, appreciate some things, and be thankful to God. Recently I found this sign posting that sums up this article perfectly, "Thanksgiving is Thanks Living."